Mon. May 16, 6:30 pm
In-person meeting at West Vancouver Memorial Library with Guest Speaker: Frances Peck
Frances Peck wrote fiction and poetry until her early twenties, when the realities of adulthood and rent steered her toward a career as a freelance writer, ghostwriter, editor, instructor, and occasional essayist and blogger.
Frances returns to her first love, fiction, with The Broken Places. Her debut novel takes place in Vancouver and explores what happens to strangers thrown together after the earthquake and the unpredictable ways in which
disaster can shake up lives and test personal resilience.
Fall 2022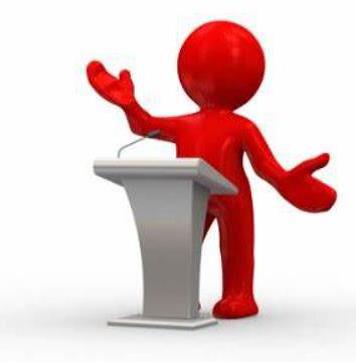 Dare to be Heard (usually 1st Monday of each month)
Join us for an opportunity to read your work (prose or poetry) to supportive listeners. Not a critique group, but enthusiastic support is provided. Free to members and non-members alike!
Fall 2022
Newsletter Submission Deadline
Members, submit your writing news (recent publications, book launches, notices, etc.); creations (poems, short fiction or non-fiction pieces up to 600 words); or 100-word challenge entry based on "contents under pressure" to editor@nswriters.org.
TBA, 10 am to noon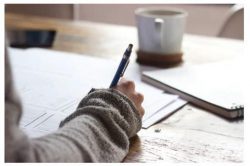 Write-in!
Why not write with other writers? Writing at the same time gives us energy and discipline that we can't get toiling at our desks alone. We do a short a warm-up exercise, work on our individual projects, take a break halfway through, and then wrap-up at the end. Write-in happens one Saturday morning each month. Zoom invitation will be emailed to members a few days before. Non-members wishing to participate can request the Zoom link.