Sat. Nov 13, 10 am to noon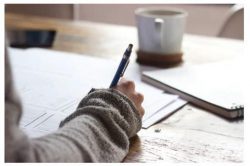 Write-in!
Why not write with other writers? Writing at the same time gives us energy and discipline that we can't get toiling at our desks alone. We do a short a warm-up exercise, work on our individual projects, take a break halfway through, and then wrap-up at the end. Write-in happens one Saturday morning each month. Zoom invitation will be emailed to members a few days before. Non-members wishing to participate can request the Zoom link.
Mon. Nov 15, 7:30 pm, in-person!
Guest Speakers: Karin Lam at North Van City Library
Karen Lam has worked full-time in the film and television industry since 2000. She has written and directed eight short films, two music videos, a web series "Mythos" (2015) and three feature films including "The Curse of Willow Song" (2020) which won Best B.C. Feature Film. Karen received a Best Director award at the B.C. Leo Awards. Join us at the North Van City Library, (3rd floor). Bring masks, vaccine cards, and your enthusiasm!
Newsletter Submission Deadline
Members, submit your writing news (recent publications, book launches, notices, etc.) and your creations (poems, short fiction or non-fiction pieces up to 600 words). Also, your 100-word challenge based on "morning, noon and night". Article Submissions: editor@nswriters.org
Mon. Jan 10, 7 pm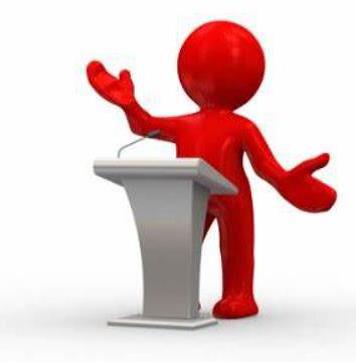 Dare to be Heard (usually 1st Monday of each month)
Join us for an opportunity to read your work (prose or poetry) to supportive listeners. Not a critique group, but enthusiastic support is provided. Free to members and non-members alike!