Feb 1, 2023
Newsletter Submissions Deadline
Members, submit your writing news (recent publications, book launches, notices, etc.) and your creations (poems, short fiction or non-fiction pieces up to 600 words). Also, your 100-word challenge based on "aging". Submissions: editor@nswriters.org
Feb 6, 7 pm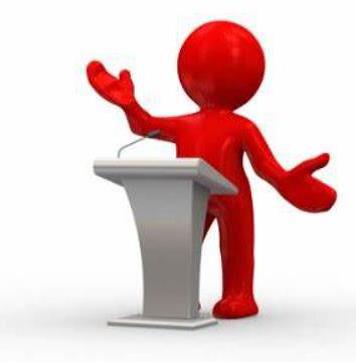 Dare to be Heard (via Zoom)
Join us for an opportunity to read your work (prose or poetry) to supportive listeners from the comfort of your own home. Not a critique group, but enthusiastic support is provided. Free to members and non-members alike!
Feb 11, 10 a.m. to noon
Saturday Morning Write-In (via Zoom)
Our popular Saturday morning write-ins restart in October! This informal & supportive group starts with a short warm-up exercise and then gets down to working on individual projects. Writing doesn't need to be a lonely activity! Working together gives us energy and discipline that we can't get toiling at our desks alone. Grab a coffee and write together via Zoom!
Feb 20, 2023 7 pm
Guest speaker Sareh Farmand
Sareh is a published poet and graduate of Simon Fraser University's The Writer's Studio. She will talk about her debut full-length poetry collection, Pistachios in my Pocket, which tells about her family's escape from Iran during the Iranian Revolution and their experiences as first wave Iranian immigrants to Canada.
Join us at the North Vancouver City Library (3rd floor)