Apr 17, 2023 7 pm
Cea will speak about her two highly acclaimed memoirs, North of Normal and Nearly Normal. In the late 1960s, Cea's charismatic grandfather uprooted his family to the Canadian wilderness in his attempt to abandon civilization. Cea has spoken about her unusual life story to many audiences. She has also taught memoir writing at Capilano University.
Guest speaker Cea Sunrise Person
Join us at the North Vancouver City Library (3rd floor)
Apr 27 – 29
North Shore Writers Festival 2023
The festival is back LIVE and IN PERSON at the West Vancouver Memorial Library. Registration is required. More information is available at https://northshorewritersfestival.com/
May 1, 7 pm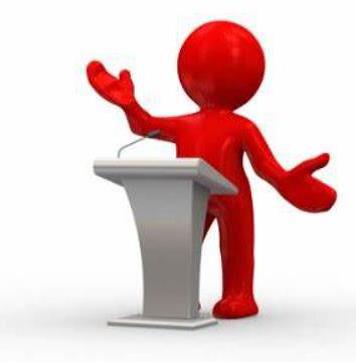 Dare to be Heard (via Zoom)
Join us for an opportunity to read your work (prose or poetry) to supportive listeners from the comfort of your own home. Not a critique group, but enthusiastic support is provided. Free to members and non-members alike!
May 13, 10 a.m. to noon
Saturday Morning Write-In (via Zoom)
Our popular Saturday morning write-ins restart in October! This informal & supportive group starts with a short warm-up exercise and then gets down to working on individual projects. Writing doesn't need to be a lonely activity! Working together gives us energy and discipline that we can't get toiling at our desks alone. Grab a coffee and write together via Zoom!