Mon. Feb 7, 7 pm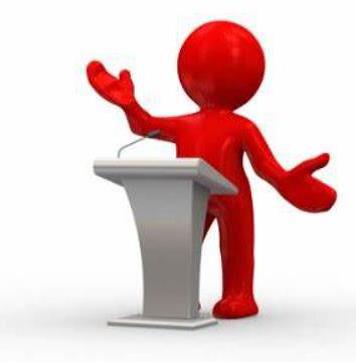 Dare to be Heard (usually 1st Monday of each month)
Join us for an opportunity to read your work (prose or poetry) to supportive listeners. Not a critique group, but enthusiastic support is provided. Free to members and non-members alike!
Sat. Feb 12, 10 am to noon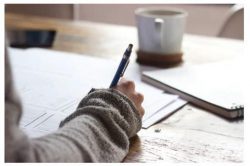 Write-in!
Why not write with other writers? Writing at the same time gives us energy and discipline that we can't get toiling at our desks alone. We do a short a warm-up exercise, work on our individual projects, take a break halfway through, and then wrap-up at the end. Write-in happens one Saturday morning each month. Zoom invitation will be emailed to members a few days before. Non-members wishing to participate can request the Zoom link.
Mon. Feb 28, 7 pm
Guest Speaker: Joseph Dandurand
Joseph Dandurand is the director of the Kwantlen Cultural Centre and the author of several books of poetry, including The East Side of It All, shortlisted for the Griffin Poetry Prize. His first children's book was The Sasquatch, the Fire and the Cedar Baskets. In 2021, Dandurand received the BC Lieutenant Governor's Award for Literary Excellence.
Mon. Feb 28
26th Annual Writing Contest Submission Deadline
NSWA's Annual Writing Contest is again upon us! Click here for submission requirements or go to nswriters.org/annual-contest/ for more information.
Tues. Mar 15
Newsletter Submission Deadline
Members, submit your writing news (recent publications, book launches, notices, etc.); creations (poems, short fiction or non-fiction pieces up to 600 words); or 100-word challenge entry based on "with arms akimbo" to editor@nswriters.org.