Nov 7, 2022, 7 pm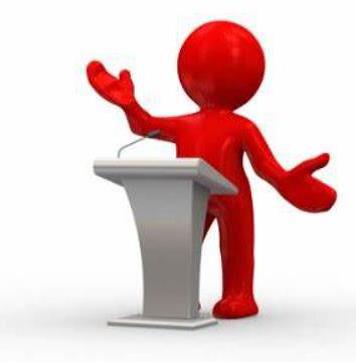 Dare to be Heard (via Zoom)
Join us for an opportunity to read your work (prose or poetry) to supportive listeners from the comfort of your own home. Not a critique group, but enthusiastic support is provided. Free to members and non-members alike!
Nov 12, 2022, 10 a.m. to noon
Saturday Morning Write-In (via Zoom)
Our popular Saturday morning write-ins restart in October! This informal & supportive group starts with a short warm-up exercise and then gets down to working on individual projects. Writing doesn't need to be a lonely activity! Working together gives us energy and discipline that we can't get toiling at our desks alone. Grab a coffee and write together via Zoom!
October 17, 7pm NVCL
Guest speaker Rosie Daykin!
Best-selling cookbook author, interior designer, entertaining expert, and owner of Butter Baked Goods, Rosie Daykin is the ideal source for anyone passionate about beauty through food, travel and design.
Rosie's work has been featured in Canadian House and Home, Style at Home, Australian Vogue Living, Sunset Magazine, Martha
Stewart Weddings, O Magazine and more. She has made appearances on a variety of television shows, including CTV Morning Live, The Rush, The Steven & Chris Show and The Social. Website: https://butter-baked-goods.myshopify.com/