Sep 18, 2023 7 pm
AGM and season opener
Summer's nearly over and a new NSWA season is about to begin. Let's ring it in together! Our annual general meeting is on Monday, September 18, 7 pm. On the agenda: reports on programming, financial updates, election of this year's board of directors, and lots of time to mix and mingle. Special guest Sheryl Rivers, of the Squamish Nation, will speak to us in connection with our new territorial acknowledgement.
AGM: North Vancouver City Library, 3rd floor meeting room
Resumes Oct 2023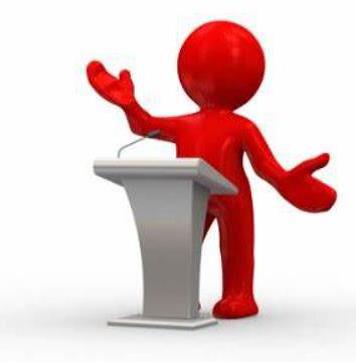 Dare to be Heard
Join us for an opportunity to read your work (prose or poetry) to supportive listeners from the comfort of your own home. Not a critique group, but enthusiastic support is provided. Free to members and non-members alike!
Resumes Oct 2023
Saturday Morning Write-In (via Zoom)
Our popular Saturday morning write-ins (10 am to noon) finished for the season in June. This informal, supportive group starts with a short warm-up exercise and then gets down to working on individual projects. Writing doesn't need to be a lonely activity! Working together gives us energy and discipline that we can't get toiling at our desks alone. Grab a coffee and write together via Zoom.
Apr 27 – 29
North Shore Writers Festival 2023
The festival was back LIVE and IN PERSON this spring at the West Vancouver Memorial Library. We look forward to being part of this exciting literary event again in 2024.