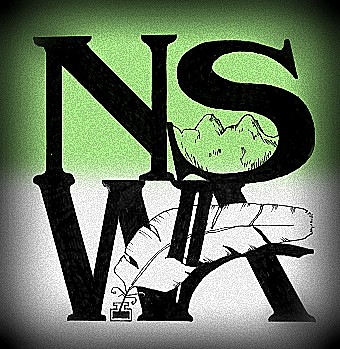 Welcome to the North Shore Writers' Association!
The NSWA is a fellowship of writers who are at all stages in the writing journey, from novice to professional, published and unpublished. It is a registered non-profit organization dedicated to nourishing the literary community through teaching and sharing skills.
NSWA Annual Writing Contest on now!
Go to Activities/Annual Writing Contest for submission details and requirements. Deadline: February 28, 2022.

North Shore libraries showcase a special collection to connect local readers with local authors. Authors who live in West Vancouver and North Vancouver are encouraged to apply! Deadline is June 30. Click here for more information.
Click here to join or renew membership

Click here to see events

Click here for current newsletter