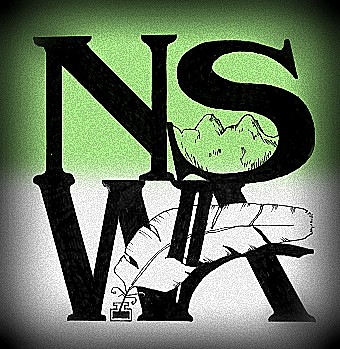 Welcome to the North Shore Writers' Association!
The NSWA is a fellowship of writers who are at all stages in the writing journey, from novice to professional, published and unpublished. It is a registered non-profit organization dedicated to nourishing the literary community through teaching and sharing skills.
For the 2022-23 season, we have returned to the North Vancouver City Library! We are thankful that the West Vancouver Library generously hosted us in the Welsh Hall West for our meetings while the North Van City Library underwent renovations.
Our next Guest Speaker of 2023 will be Sareh Farmand who will discuss her first published book of poetry, Pistachios in my Pocket. See our Events page for more details.
NSWA Annual Writing Contest on now until Feb 28th!
Go to Activities/Annual Writing Contest for details.
Click here to join or renew membership

Click here to see events

Click here for current newsletter